ANIMAL EYE CONSULTANTS OF IOWA OPENS FIRST OPHTHALMOLOGY SPECIALTY CLINIC IN IOWA
POSTED ON July 22, 2015
Animal Eye Consultants of Iowa opens first ophthalmology specialty clinic in Iowa, which will serve patients all days of week with exception of Friday and Sunday. Clients can call and schedule appointments at:
319-826-6217 or 1-860-IOWA-EYE (4692-393).
Appointments seen
Monday, Tuesday & Thursday 9am - 5pm, Wednesday 9am - 7pm, Saturday 9am - 12pm
New clinic can be found at: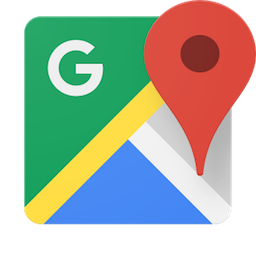 698 Boyson Road, Hiawatha, IA 52233.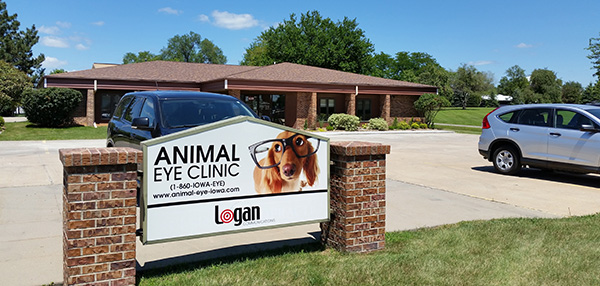 ---
NEW OPHTALMOLOGY SERVICES IN SOUTH DAKOTA
POSTED ON July 18, 2013
We are pleased to announce that we are starting a new ophtalmology service in South Dakota in collaboration with the Best Care Pet Hospital in Sioux Fall starting August 2013. Our receiving dates will be:
August 17-18 | Sept 21-22 | October 19-20 | Nov 16-17 | Dec 14-15
---
SPECIALITY OPHTALMOLOGY SERVICES IN THE QUAD CITIES
POSTED ON August 30, 2012
Specialty ophthalmology services will be offered in the Quad Cities area starting September 21st, 2012! We are happy to announce a new partnership between Animal Eye Consultants of Iowa and Animal Emergency Center of the Quad Cities with a goal of providing a regular specialty ophthalmology services for pets. We sincerely hope that this partnership will provide a more convenient option for many pet owners in the Quad Cities areas.